Product Description
Eco-friendly Durable heat burnishing coagulated-PU covering materials
Product Description
Heat burnishing coagulated-PU covering materials 100% Made in China for bookbinding.
All ELEMENT PU leather bookbinding/printing materials offer is centered on the vast collection of heat burnishing, 100% polyurethanes coagulated. Applications are of course diaries, stationery, high end books, photo albums, religious publishing and small leathergoods. The selection includes plenty of colours and patterns, ranging from the traditional and classical to the most innovative, fashionable, unusual looks.
All Coated-PU Covering are suitable for being converted on automatic stamping, case-making, casing-in lines, fully up to the need of an highly automated segment. Just check the materials pictures for a preview and feel free to contact us for more info. Needless to say, all the products are made with no animal derived materials, are in full respect of Reach regulation, are certified and consistent with the EU rules on production cycles and used chemicals.
Product detail picture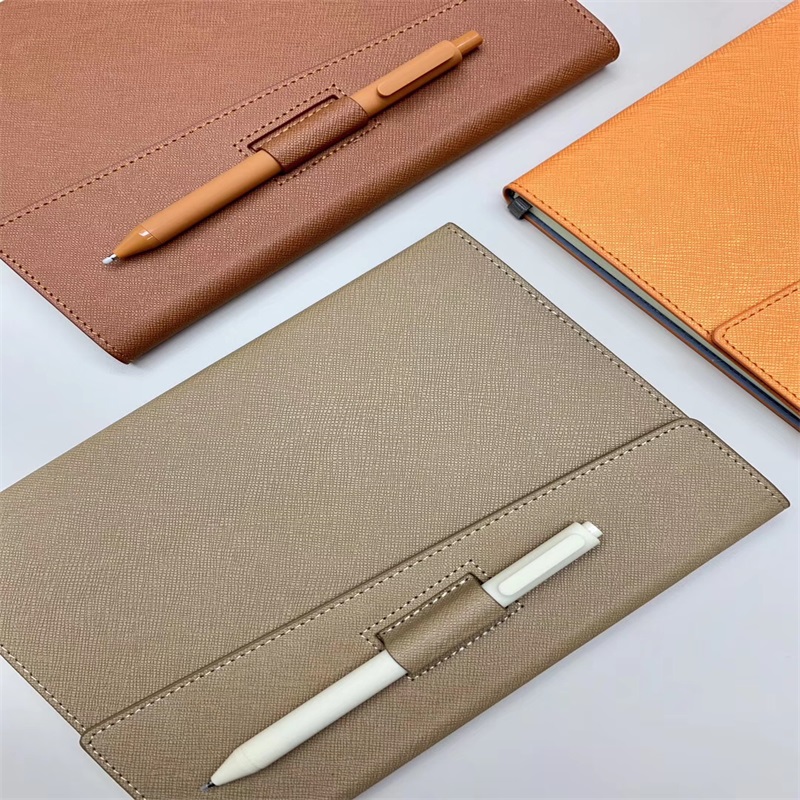 Technical Characteristics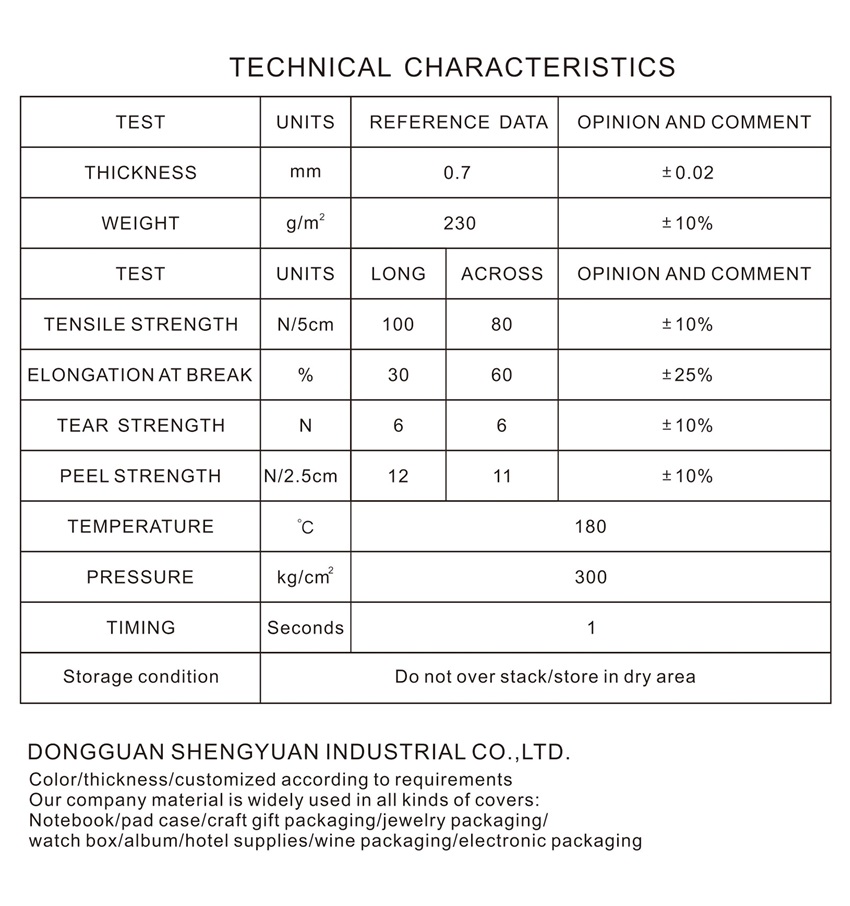 Company Information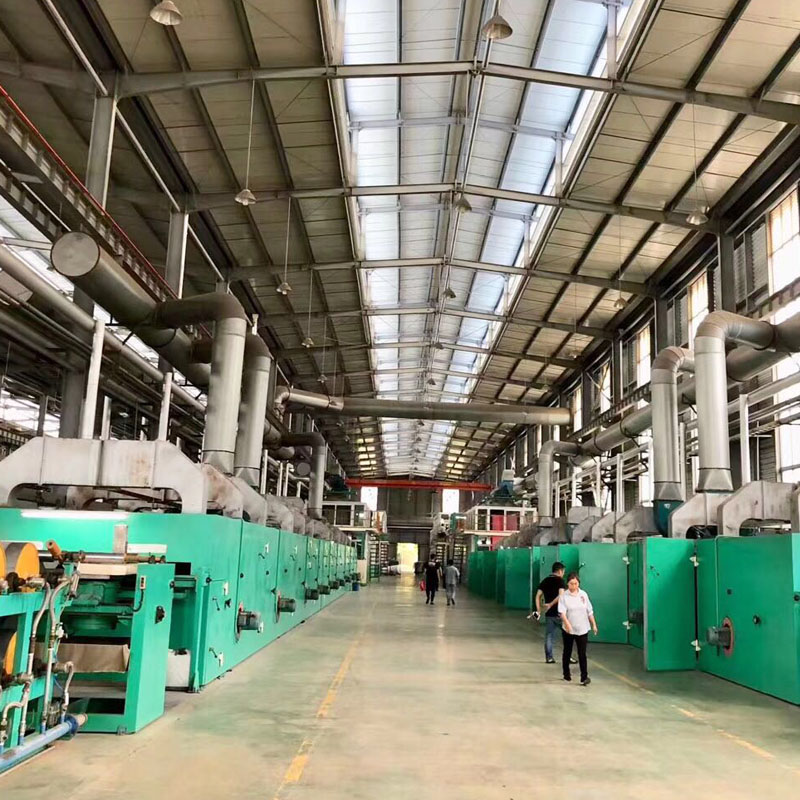 Color can customized on Pantone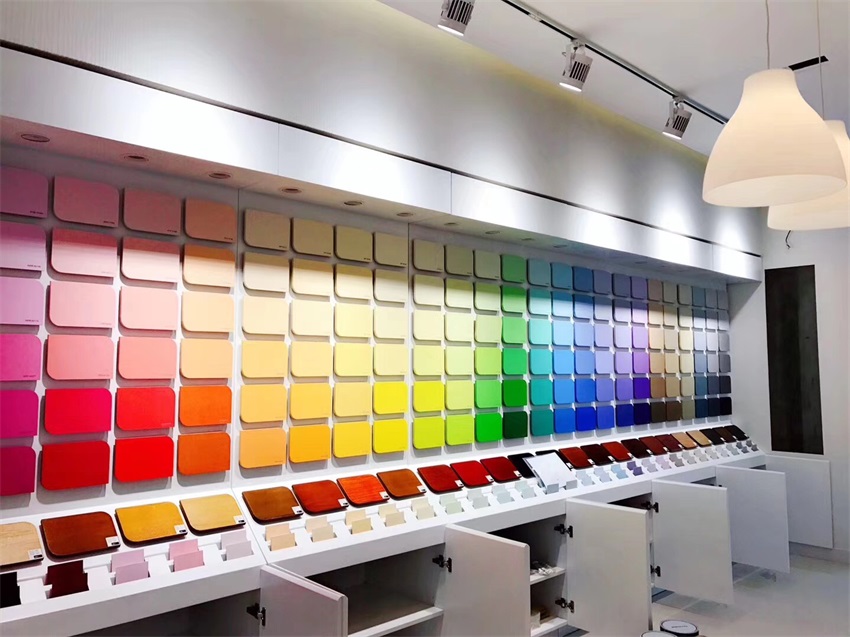 Our Test Report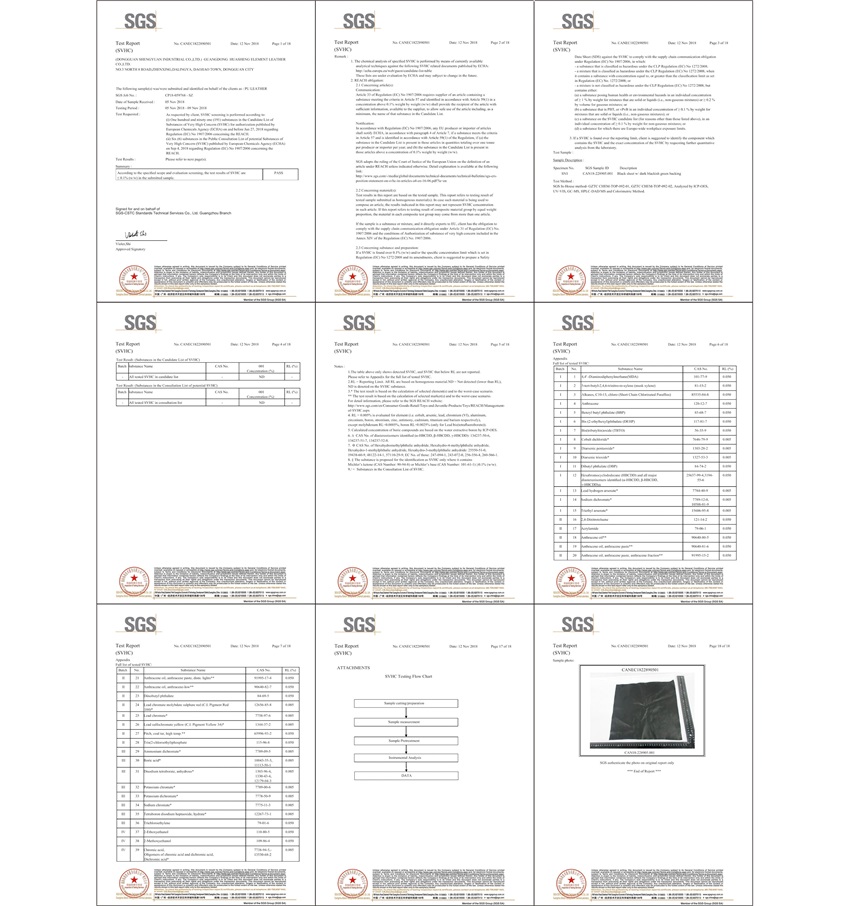 Packaging& Shipping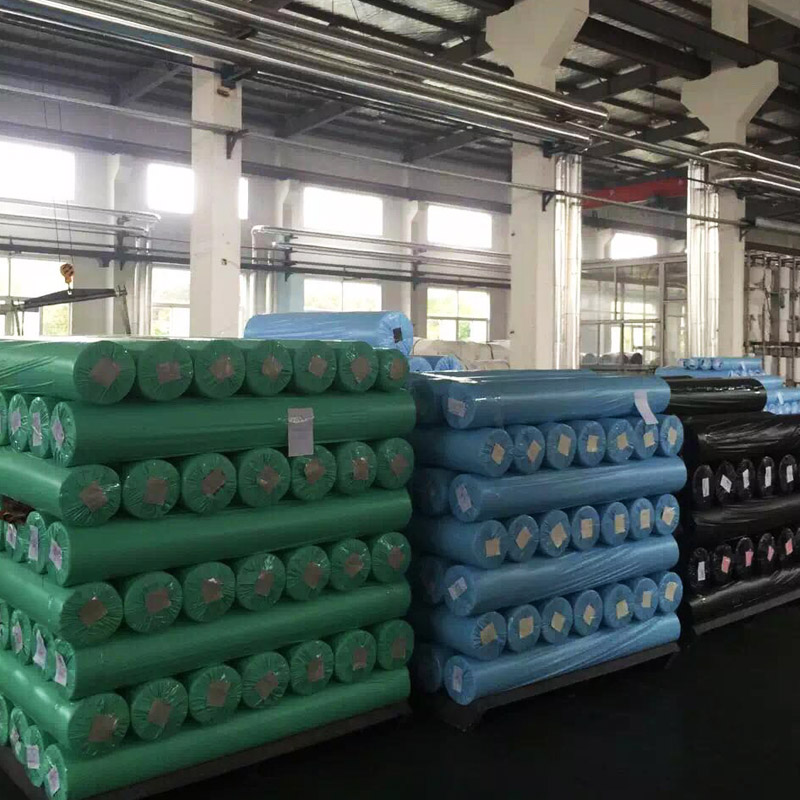 Our service